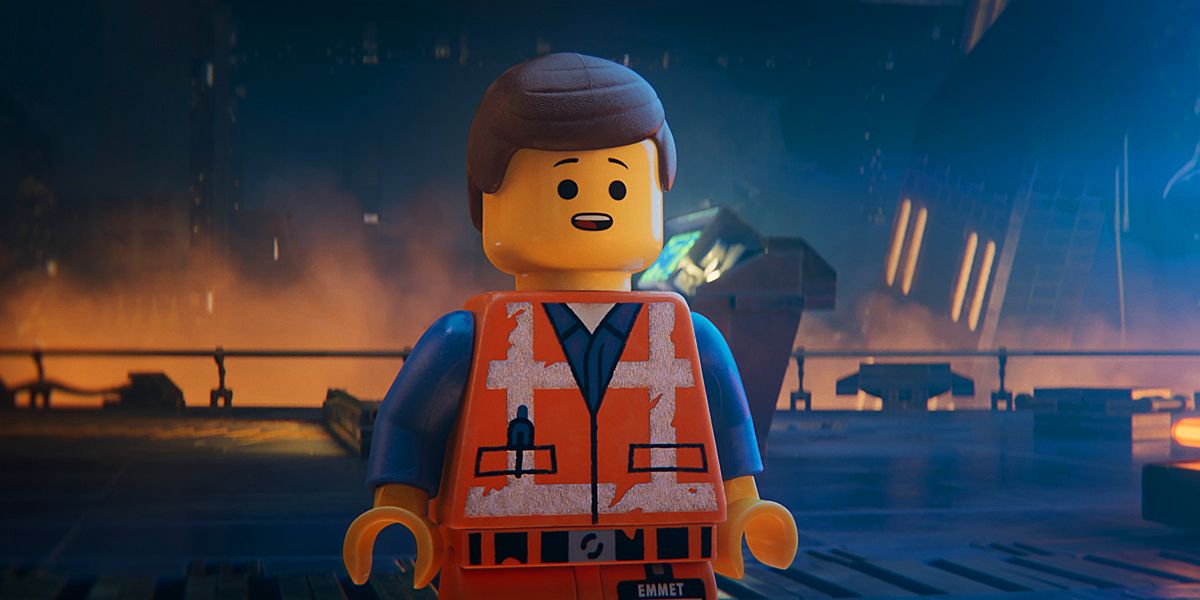 2019 continues to be a slow year at the domestic box office so far with The LEGO Movie 2: The Second Part taking the top spot for the weekend but performing under industry analyst expectations.
The animated sequel earned $35 million at the domestic box office including Thursday night previews, under estimates last week that the film would earn anywhere from $40-50 million with its domestic opening. The film currently has earned $52 million worldwide on a reported production budget of $99 million.
RELATED: The LEGO Movie 2 Directors Reveal the Secret to LEGO Batman
While a significant improvement over The LEGO Ninjago Movie's $20.4 million opening in 2017, The LEGO Movie 2's opening is well below The LEGO Batman Movie's $53 million earlier in 2017 and the 2014 original movie's $69 million domestic opening weekend.
Over a month in, 2019 has been a relatively low earning year for the domestic box office with last weekend being the lowest earning weekend domestically since 2017. With Alita: Battle Angel opening this coming weekend, the industry is hoping business will rebound before the start of summer movie season though initial forecasts do not bode well for the manga adaptation.
RELATED: The LEGO Movie 2's Best Easter Eggs, Cameos & References
Directed by Mike Mitchell, The LEGO Movie 2: The Second Part reunites Chris Pratt as Emmet, Elizabeth Banks as Lucy (aka Wyldstyle), Will Arnett as Batman, Nick Offerman as Metal Beard and Alison Brie as Unikitty. They're joined by Tiffany Haddish as Queen Watevra Wa-Nab, Stephanie Beatriz as Sweet Mayhem and Arturo Castro as Ice Cream Cone. The film is out in theaters now.
(via Deadline)