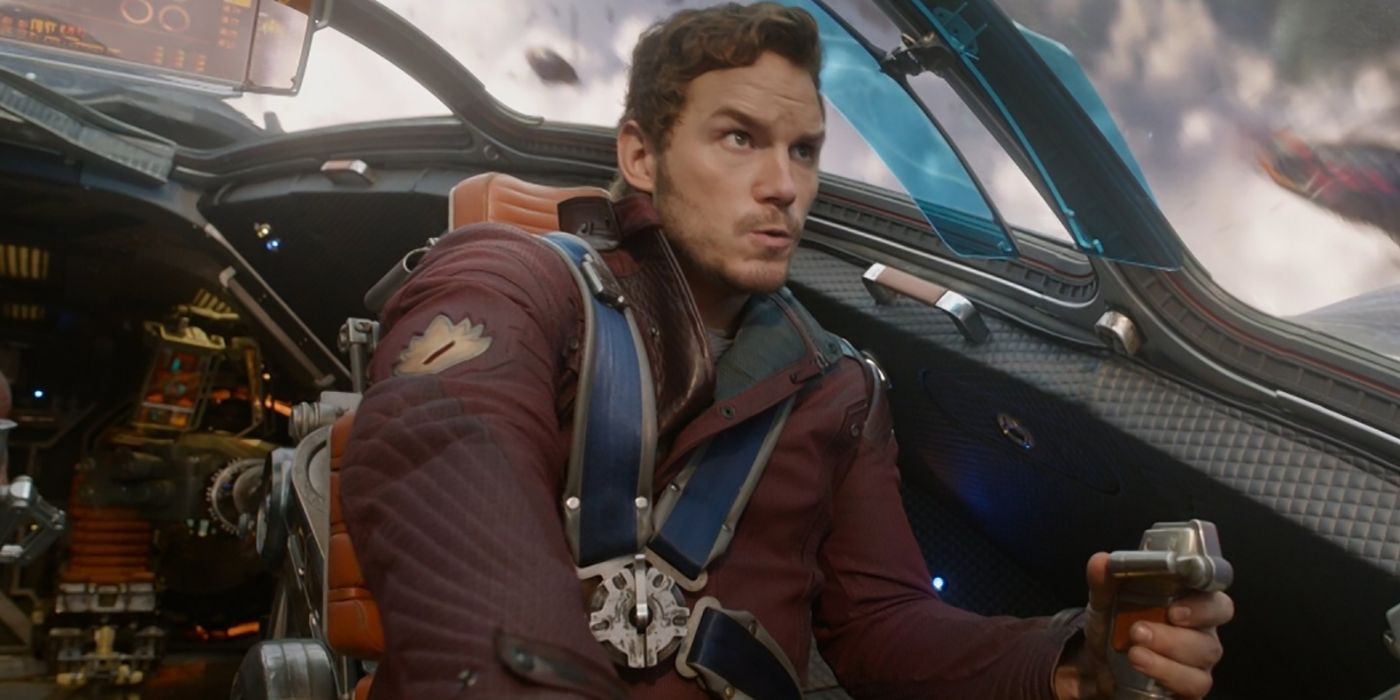 Guardians of the Galaxy star Chris Pratt is in talks to star in an upcoming Skydance Media sci-fi movie, which has the working title Ghost Draft. Also attached to the project is Chris McKay, best known for directing The LEGO Batman Movie.
According to Deadline, Ghost Draft is a live-action film which Skydance has been developing for several years after making a deal with writer Zach Dean. Chris McKay will be directing the movie, with Adam Kolbrenner and David Goyer as producers. Development is now moving swiftly, with production to begin this summer.
RELATED: Chris Pratt Responds to Ellen Page's 'Anti-LGBTQ' Church Claims
The logline for Ghost Draft suggests it will involve both military sci-fi and time travel: "A husband and father is drafted to fight a future war in which the fate of humanity may rely on his ability to correct issues of the past."
If successful, the film has the potential to become a tentpole for Pratt. It would also increase his association with sci-fi, as the two other franchises for which he's best known are Marvel's Guardians of the Galaxy and the two Jurassic World movies. Both series currently have a third film planned.
Pratt can currently be heard as the voice of Emmett in The LEGO Movie 2: The Second Part, in theaters now.
KEEP READING: LEGO Batman's Will Arnett Is a Fan of George Clooney's Caped Crusader