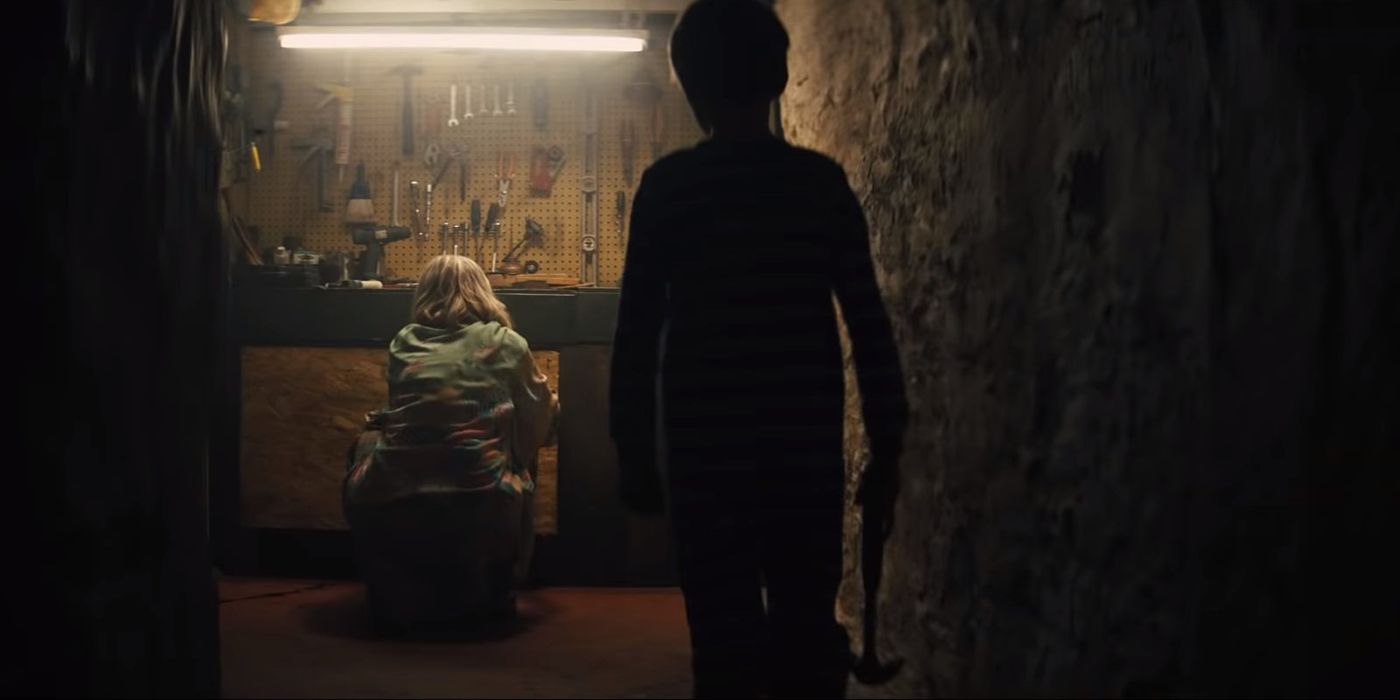 Perhaps one of the most disturbing popular tropes in horror films is the idea of evil children menacing their parents and other adults, and next month's The Prodigy looks to delve deeply into this concept.
A new trailer for the upcoming horror film has been released, heightening the creepy elements as single mother Sarah (Taylor Schilling) grows concerned about her son Miles' sinister tendencies. Packed with plenty of scares, the trailer is not for the faint of heart with an especially creepy last shot. The film marks Jackson Robert Scott's return to the horror genre after appearing as the ill-fated Georgie in 2017's It: Chapter One.
RELATED: Bird Box Deleted Scene Revealed the Film's Mysterious Monsters
The film is written by Jeff Buhler, who also wrote this year's upcoming Pet Semetary remake. Nicholas McCarthy, who helmed of the 2014 horror film At the Devil's Door, directed the movie.
RELATED: Milla Jovovich Celebrates Monster Hunter Wrapping Production
"He may need a specialist," a supporting character remarks in the trailer, which could perhaps be the cinematic understatement of the year.
Directed by Nicholas McCarthy from a script by Jeff Buhler, The Prodigy stars Taylor Schilling, Jackson Robert Scott, Colm Feore, Brittany Allen, Peter Mooney and Olunike Adeliyi. It is scheduled to be released on February 8.