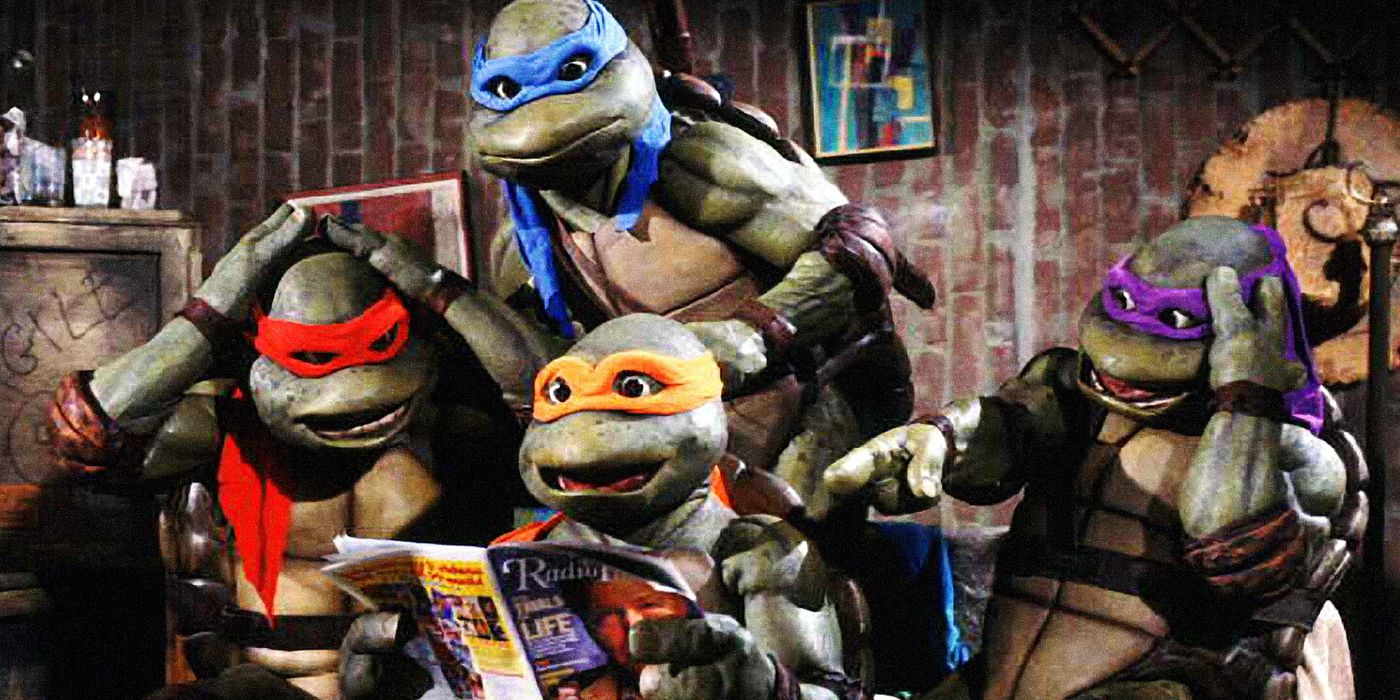 It's been a few years since the Teenage Mutant Ninja Turtles last cinematic outing, and now it's time for the heroes in a half-shell to head back to the big screen. In an off-the-cuff announcement producers Bradley Fuller and Andrew Form revealed that the Turtles' long-gestating reboot film would probably begin production later this year.
Catching up with the producers of last year's big horror hit A Quiet Place on the red carpet at the Critics' Choice Awards, they updated Variety on the reboot's status, saying it's "looking like production" will commence "at the end of the year."
RELATED: Paramount Rebooting the Teenage Mutant Ninja Turtles Filmverse (Again)
As far as a director and cast, they say there is "nothing yet but we have dates we are trying to hit, that's all." They were also asked about how TMNT compares to A Quiet Place and answered both are about a family trying to keep everything together, and that is what audiences invest in.
Development began at Paramount on a third Ninja Turtles movie in 2018, two years after summer sequel Teenage Mutant Ninja Turtles: Out of the Shadows performed poorly. 2014's Teenage Mutant Ninja Turtles produced by Michael Bay made $493 million worldwide, so a sequel was inevitable. However, Out of the Shadows grossed only half that number ($245 million) on a budget of $135 million.
RELATED: The 2012 Teenage Mutant Ninja Turtles Series is an Underrated Gem
While no release date, director, or casting is set, Andrew Dodge (Bad Words) is tapped to write the script. Michael Bay, Andrew Form and Brad Fuller are still attached to produce via their company, Platinum Dunes.