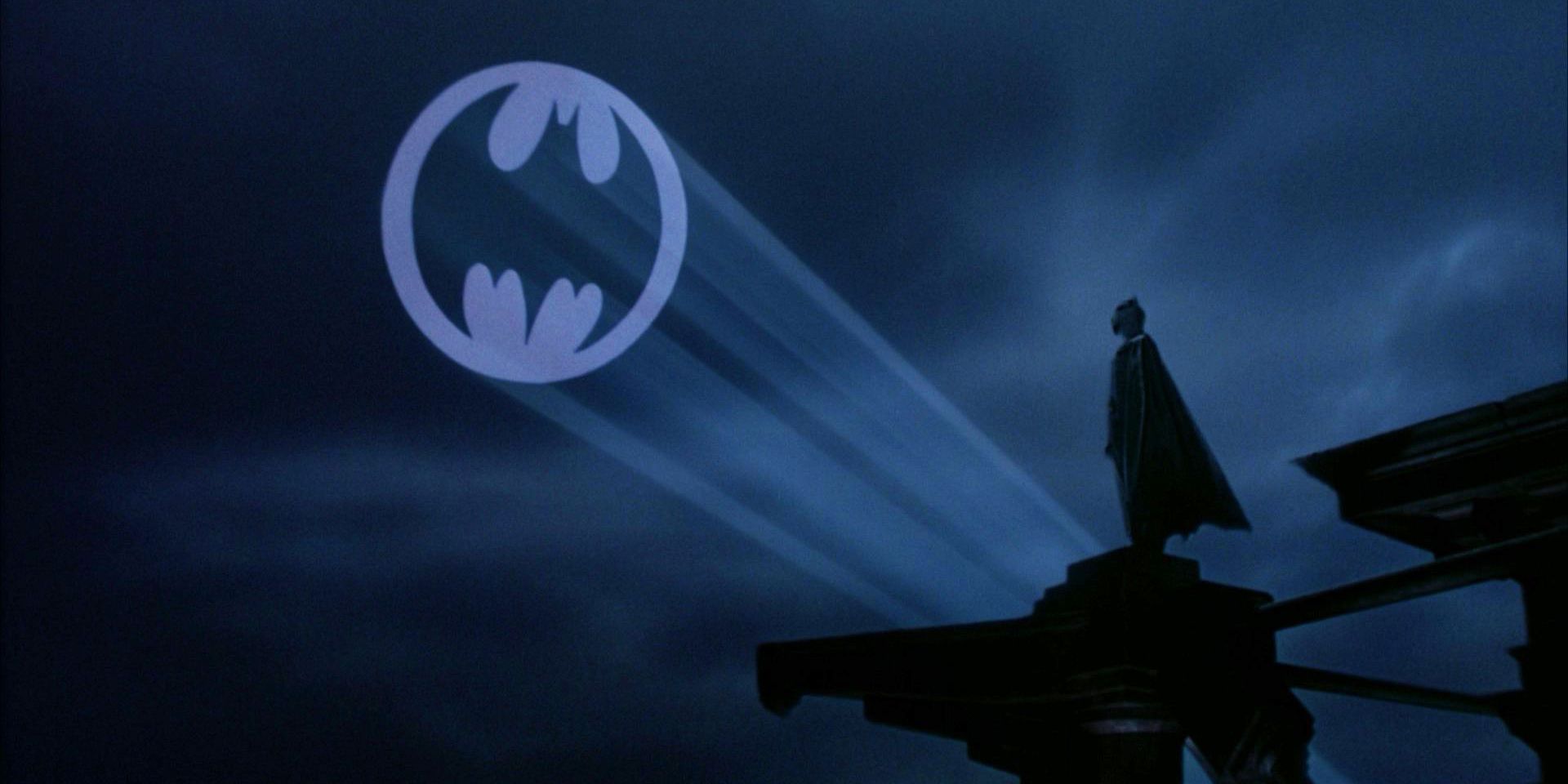 As Warner Bros. keeps announcing new films for production in the DCEU, filmmaker Matt Reeves' long-percolating Batman solo film may finally have landed an expected start date for principal photography this year.
A new report claims that Reeves' script has been all but officially approved by the studio with the production targeting a November start for principal photography. There is still no official word if Ben Affleck will reprise his role as the Dark Knight or if the superhero will be recast entirely.
RELATED: Batman Movie Rewrite Reportedly Expected By End of the Year
After helming War for the Planet of the Apes, Reeves was hired by Warner Bros. to write and direct a solo Batman film in February 2017 following the departure of original director and co-writer Ben Affleck, while the actor was still attached, at the time, to star and executive produce the film.
Reeves had turned in his first draft of the script to the studio this past September with the studio reportedly pleased with screenplay before requesting Reeves polish the script with rewrites. Later reports indicated that Warner Bros. was targeting a summer 2019 start to principal photography. While the new start date misses that target by several months, it does keep the planned film on track for a potential 2020 release.
RELATED: BlacKkKlansman Actor Desperate to Play Batman's Foulest Foe
(via The Hollywood Reporter)