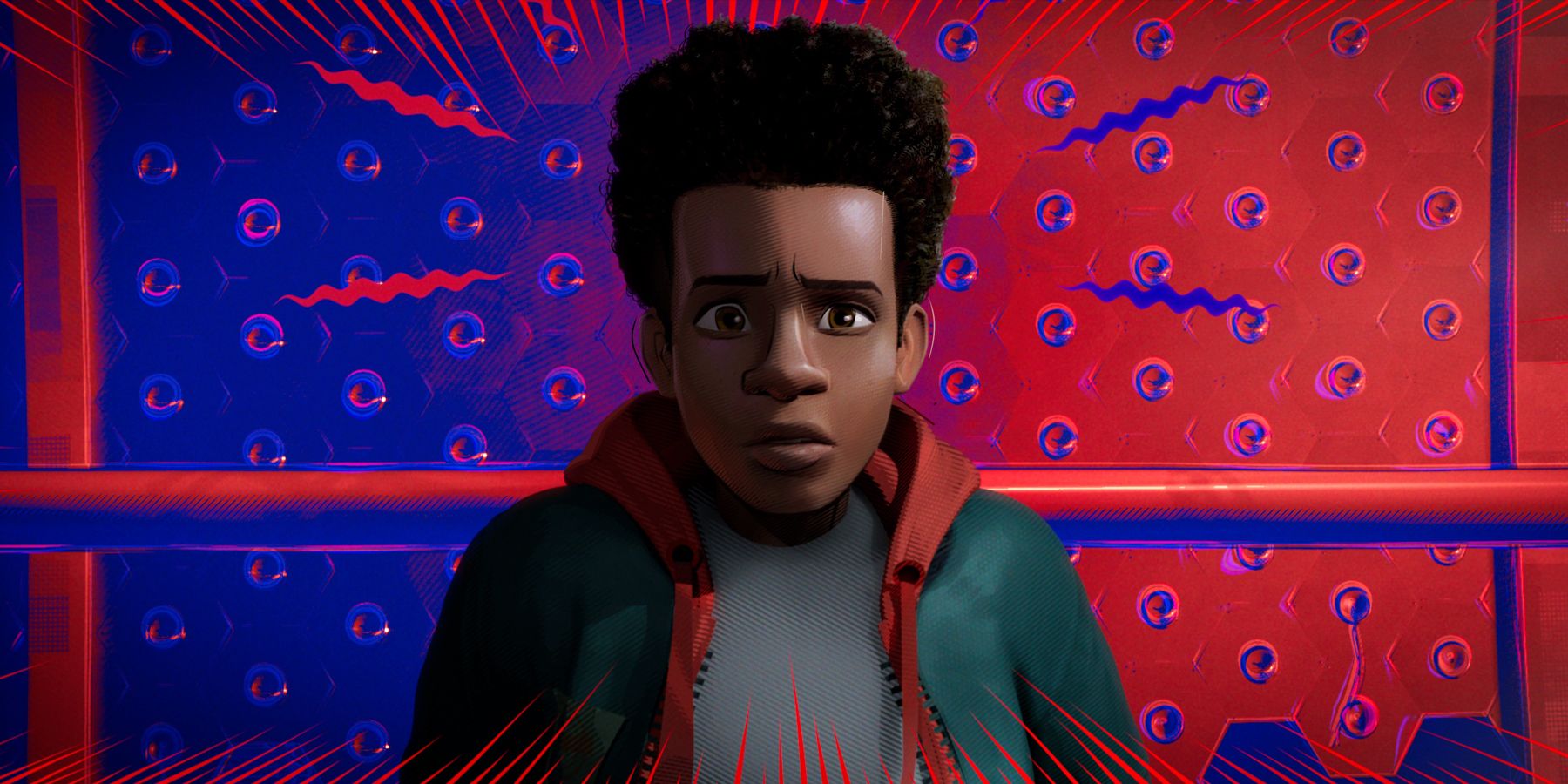 While a sequel to Sony Pictures Animation's acclaimed film Spider-Man: Into the Spider-Verse is more than likely still a ways off, the films directors have dropped a few hints as to what fans can expect from the eventual follow-up to their animated Spidey feature.
Shortly before Into the Spider-Verse won Best Animated Feature at the Critics' Choice Awards, Into the Spider-Verse directors Bob Persichetti, Peter Ramsey and Rodney Rothman didn't say much about the film's inevitable sequel.
However, they told Variety confirm that a sequel was in the early stages development and teased that it might take place following a time jump.
RELATED: Spider-Man: Into the Spider-Verse Swings Past $300 Million at Box Office
"Do you have time? I'll literally tell you everything that's gonna happen in the sequel," Rothman said jokingly. "So, we were gonna start with Miles, okay? Basically... we're gonna cut to two years later, obviously."
"It's kind of in development," he said in a slightly more serious tone. Persichetti added, "It's definitely being developed, yeah."
"We all signed, basically... it's called a 'multiverse contract,'" Rothman jokingly continued. "And it means that we have to work on every movie in every dimension... I didn't read the contract very closely."
"All the paychecks don't necessarily end up in the same dimension, which is kind of a drag," said Ramsey. "Accounting, where are they when you need them?"
RELATED: Sony Considering Spider-Man: Into the Spider-Verse TV Spinoffs
While Rothman's comment that the Into the Spider-Verse sequel will continue Miles Morales' story following a two-year time jump were certainly uttered in a joking tone, Ramsey and Rothman's response made it seem like there could be some truth to the statement.
Moreover, Persichetti's confirmation that a sequel is actively being developed suggests that there have at least been discussions regarding how much time will have passed in-universe, as well as how much more experienced Miles will be as Spider-Man when the sequel picks things up.
Directed by Bob Persichetti, Peter Ramsey and Rodney Rothman, Spider-Man: Into the Spider-Verse stars Shameik Moore, Brian Tyree Henry, Jake Johnson, Mahershala Ali, Hailee Steinfeld, Liev Schreiber, Luna Lauren Velez, Lily Tomlin, Nicolas Cage, John Mulaney and Kimiko Glenn. The film is in theaters now.