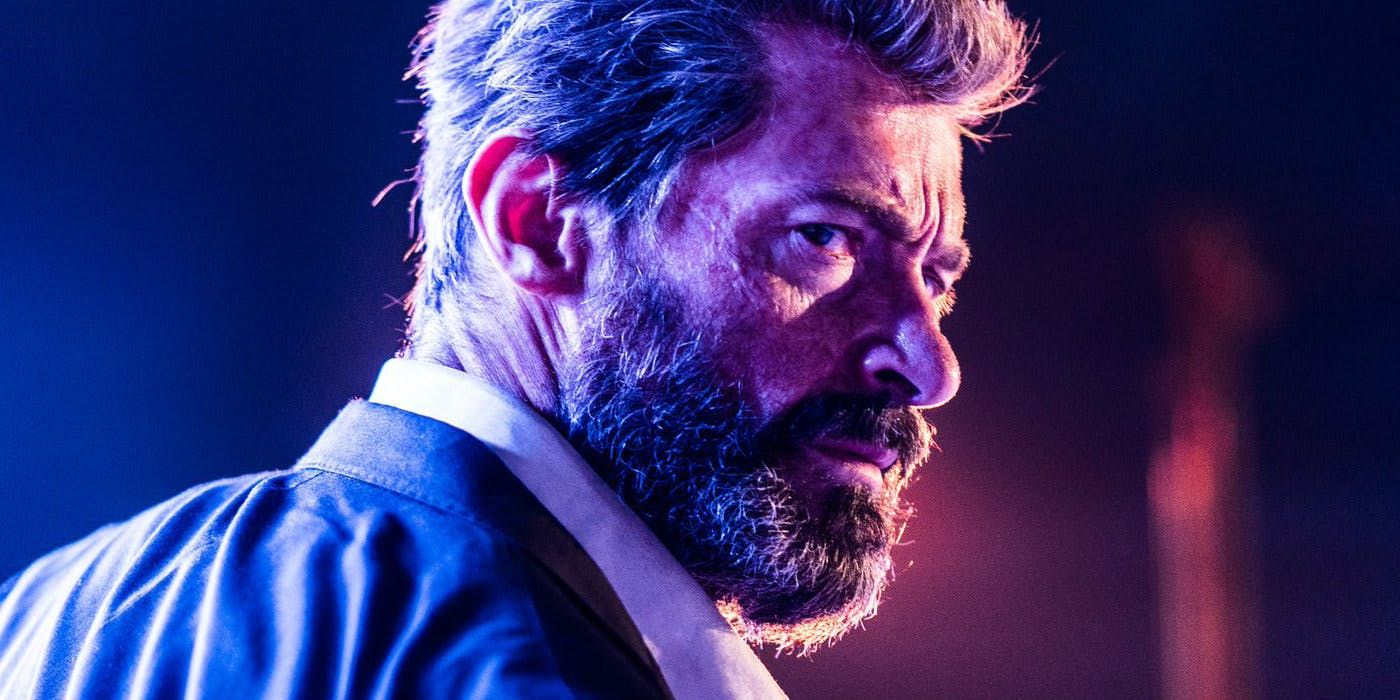 Just under two years after 20th Century Fox's era-ending X-Men spinoff Logan first captivated audiences the world over, renowned director Guillermo del Toro (The Shape of Water, Hellboy) is still singing the film's praises.
In a Twitter thread, del Toro explained that he recently rewatched the film and voiced his admiration for its aesthetic, story and action, as well as the amount of depth it added to Fox's X-Men film universe.
RELATED: How Dark Phoenix Was Influenced By Logan and Star Wars
"Watching [James Mangold's] Logan again and I a struck by the Zen-Western, elegiac poetry of its script and the spartan brutality of its action," del Toro said. "It's that rare breed of film that enhances the mythology it closes. It better the films that preceded it. On of the very best of its kind."
"The way [Mangold] stages action is extremely intricate but he makes it all feel deceivingly raw - the craftsmanship in said staging - and its technical difficulty - goes by most viewers unnoticed - as it should be - but, without ever being vulgar and showy it is, however, superb," he continued. "I was also struck by how prescient it is. I would beg you to watch it NOW and not see frightening parallels with today's news."
RELATED: Sorry, Ryan Reynolds, But Hugh Jackman STILL Won't Return As Wolverine
The director was also sure to compliment the nuanced way Logan implemented the 1953 film Shane into its story.
"When [Mangold] echoes Shane, he is not doing so as a post-modern wink and nudge, he is taking a mantle and carrying it," del Toro explained. "The two gunslingers (DNA cloned) will face each other at the end, there will be chases, shootouts, ranchers, trains, desert vistas, horses and a final bullet..."
Directed by James Mangold, Logan stars Hugh Jackman, Patrick Stewart, Boyd Holbrook, Stephen Merchant, Richard E. Grant and Dafne Keen. The film is currently available on Blu-ray and Digital HD.