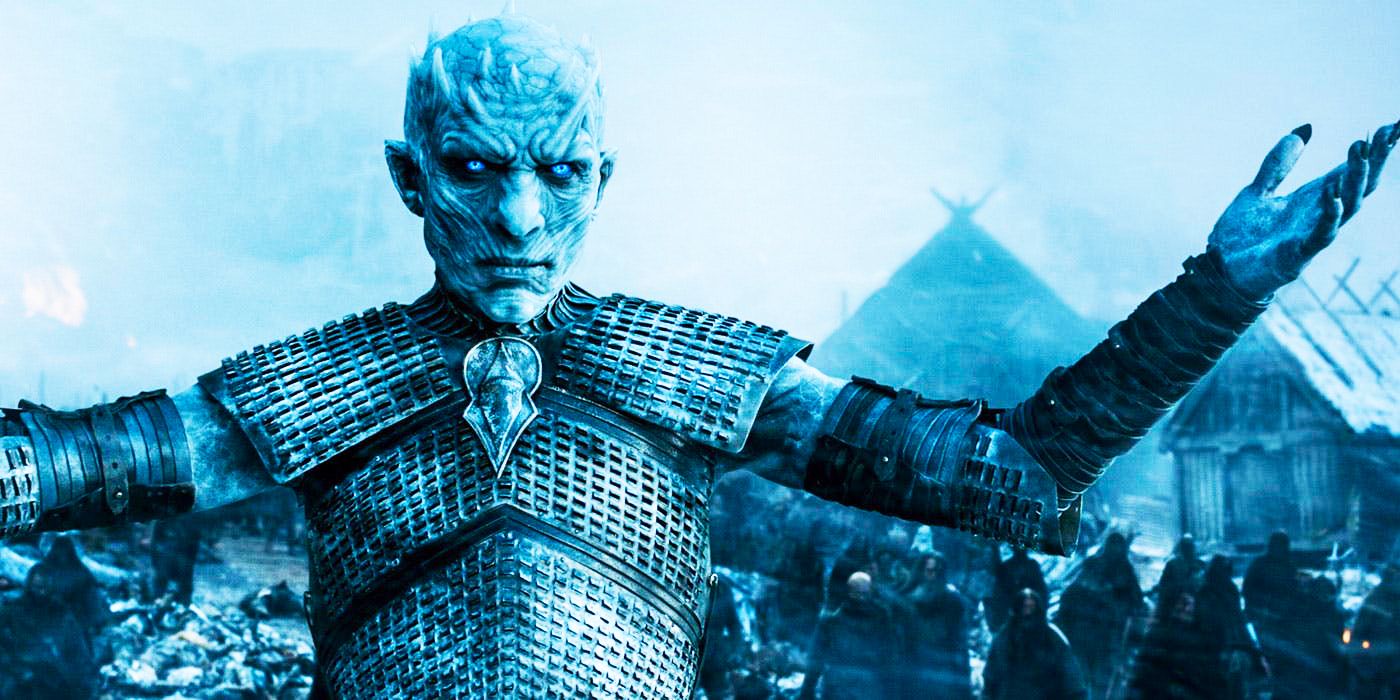 Game of Thrones continues to be one of HBO's most popular programs, and fans have eagerly been awaiting an announcement about the premiere date of the upcoming final season. Back in November, HBO said Season 8 would hit screens in April, but the network did not provide a specific premiere date at that time. However, HBO has now revealed when it will announce the day of Game of Thrones' return.
The network annonuced via Twitter that the premiere date will be made public on Sunday, January 6, prior to True Detective. The tweet included a meme of a fictional text between the writer of the tweet, presumably an HBO employee, and their manager at the network, "Boss." The employee asks, "When's the premiere of GoT" and Boss replies, "You can find out on Sunday before true detective."
RELATED: HBO Reveals Game of Thrones Prequel Cast
The final season will serve as the dramatic conclusion to the show's multiple, overlapping story arcs. It will consist of six episodes, and network chief Richard Plepler has likened each episode to a movie in its own right. There are currently plans for several spinoff series. The first of those series will be set thousands of years before the events of the current show.
RELATED: HBO Teaser Offers First Look At Watchmen, Big Game of Thrones Moment
Winter is here when Game of Thrones finally returns for its eighth and final season in April 2019. The HBO drama, which saw its seventh season conclude in the summer of 2017, stars Vladimír Furdík as the Night King, as well as Peter Dinklage as Tyrion Lannister, Nikolaj Coster-Waldau as Jaime Lannister, Lena Headey as Cersei Lannister, Sophie Turner as Sansa Stark, Maisie Williams as Arya Stark, Kit Harington as Jon Snow and Emilia Clarke as Daenerys Targaryen.