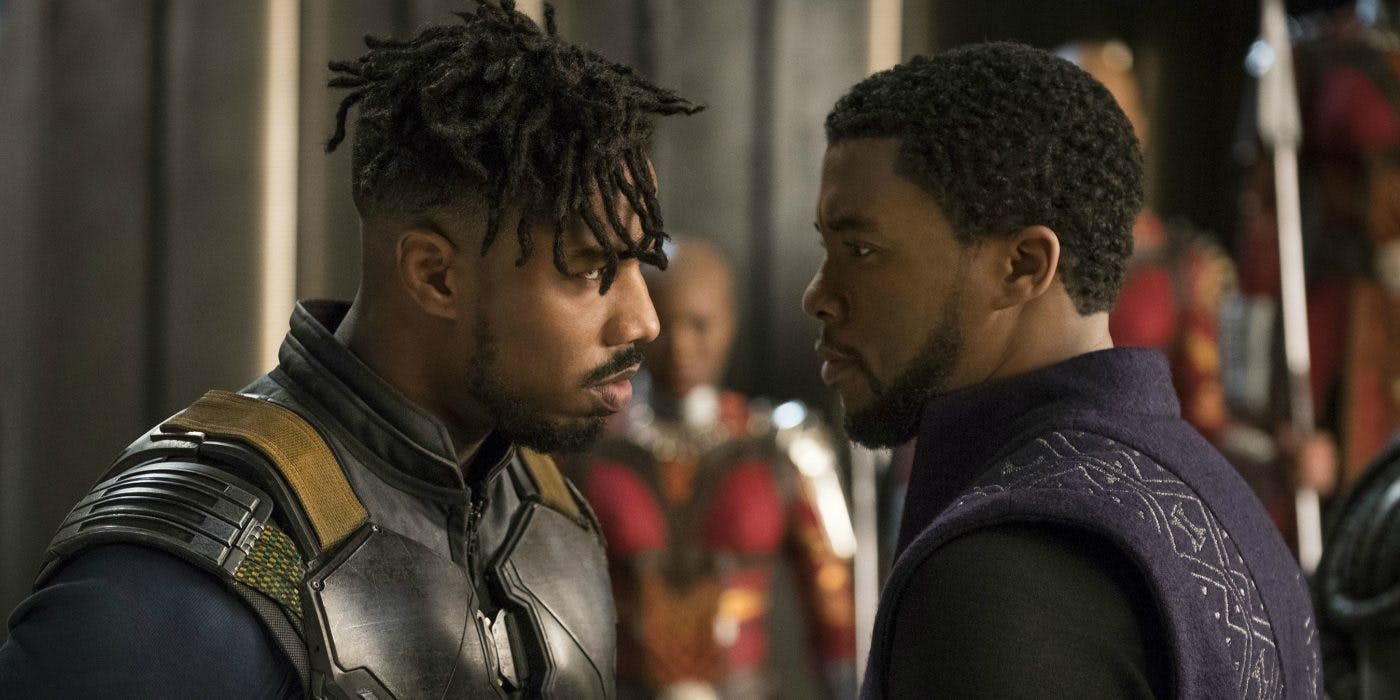 The presenters for the 2019 Golden Globes have been announced.
One of the biggest award ceremonies in the world of television and film, the Golden Globes are often portrayed as the fun cousin to the pomp and prestige of the Academy Awards. With less then a week until the ceremony, the organization has formally announced many of the presenters for the live show.
RELATED: Black Panther Makes History With Golden Globe Nomination
Variety reports that the list of revealed presenters includes a mix of classic Hollywood stars, the new generation of big actors and actresses and some of the most important names in the current age of television. The presenters revealed include Harrison Ford, Jamie Lee Curtis, Dick Van Dyke, Allison Janney, William H. Macy, Catherine Zeta-Jones, Mike Myers, Octavia Spencer, Lupita Nyong'o, Gary Oldman, Sam Rockwell, Chadwick Boseman, Saoirse Ronan, Michael B. Jordan, Sterling K. Brown, Jessica Chastain, Kaley Cuoco,, Idris Elba, Johnny Galecki, Justin Hartley, Taraji P. Henson, Felicity Huffman, Chrissy Metz, Jim Parsons, Octavia Spencer, Ben Stiller, Lena Waithe and Halle Berry.
Hosted by Andy Samberg and Sandra Oh (who is also a nominee for Best Actress in a TV Drama), the Golden Globes will be presented live on NBC at 8 pm EST/5 pm PST on January 6, 2019.