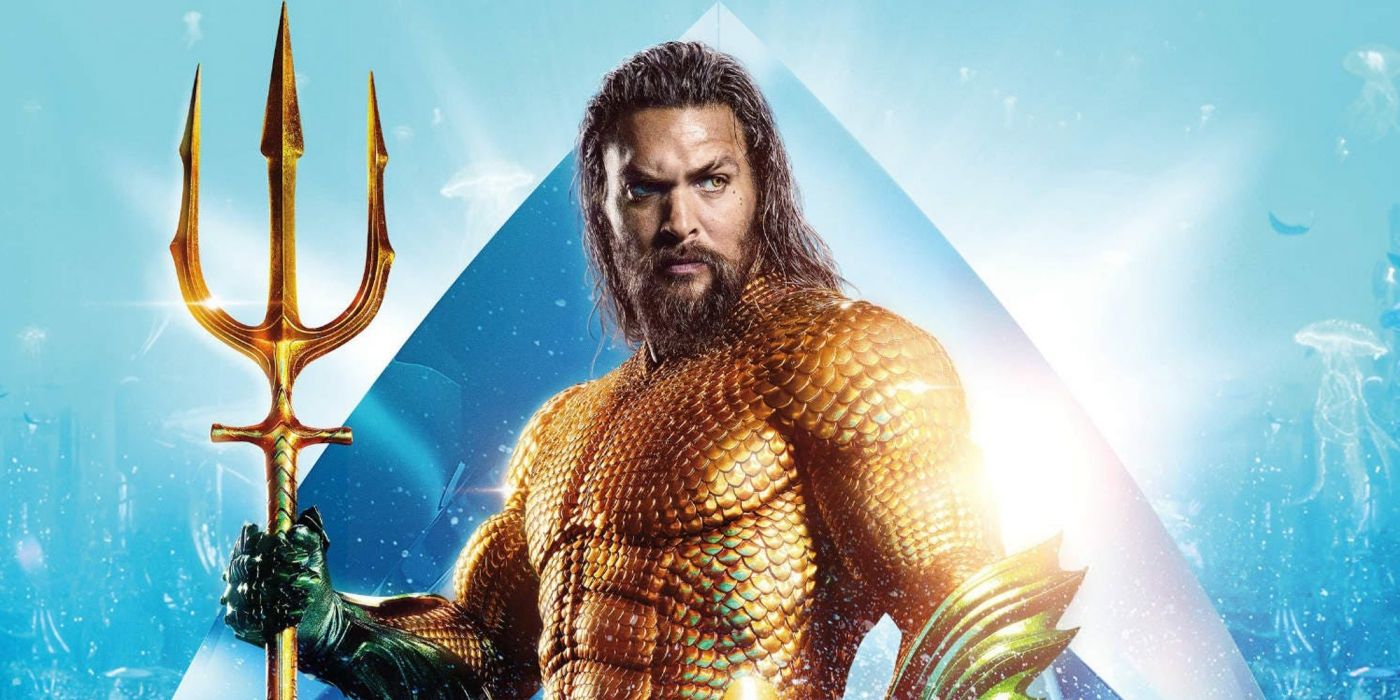 After less than a month in release, DC and Warner Bros. Aquaman crossed a milestone that a DC film hasn't done since The Dark Knight by making $1 billion at the worldwide box office.After director James Wan responded to the news earlier today, Jason Momoa thanked Wan and director Zack Snyder for making Aquaman a massive success.
In a post on Instagram, actor Jason Momoa, who plays the titular character has thanked those that helped the film accomplish said feat—including both the fans and Snyder, who cast Momoa as Aquaman in Batman v Superman: Dawn of Justice.
RELATED: Aquaman Director James Wan Reacts to Film's $1 Billion Box Office Success
In the above caption, Momoa thanks fans and "everyone that had a hand in making the movie" for taking Aquaman from"the most disrespected movie" to a "billion dollar underdog."
After Momoa's Aquaman cameoed in Snyder's Batman v. Superman, he made his first fill appeared in Justice League.
RELATED: Aquaman Tops The Dark Knight, Crosses $1 Billion at Box Office
While DC and Warner Bros. have yet to announce the film, Momoa did tag his post with "#Aquaman 2. Hopefully, an official sequel announcement won't be too far off, possiblywith Wan returning in the director's chair. For now, Momoa seems focused on surfing the wake of Aquaman's success.
Directed by James Wan, Aquaman stars Jason Momoa as Aquaman, Amber Heard as Mera, Patrick Wilson as Orm, Willem Dafoe as Nuidis Vulko, Yahya Abdul-Mateen II as Black Manta, Temuera Morrison as Thomas Curry, Dolph Lundgren as Nereus and Nicole Kidman as Queen Atlanna. The film is now in theaters nationwide.